With Winter well under way, those on the market for work boots generally pay extra attention to insulation levels.
For those living in moderate climates, there's no shortage of options. For those expecting freezing temperatures, however, a little more shopping time is needed.
Today, I'll be reviewing the Men's Sheridan by Keen.
Keen Utility Men's Sheridan Insulated Work Boot Review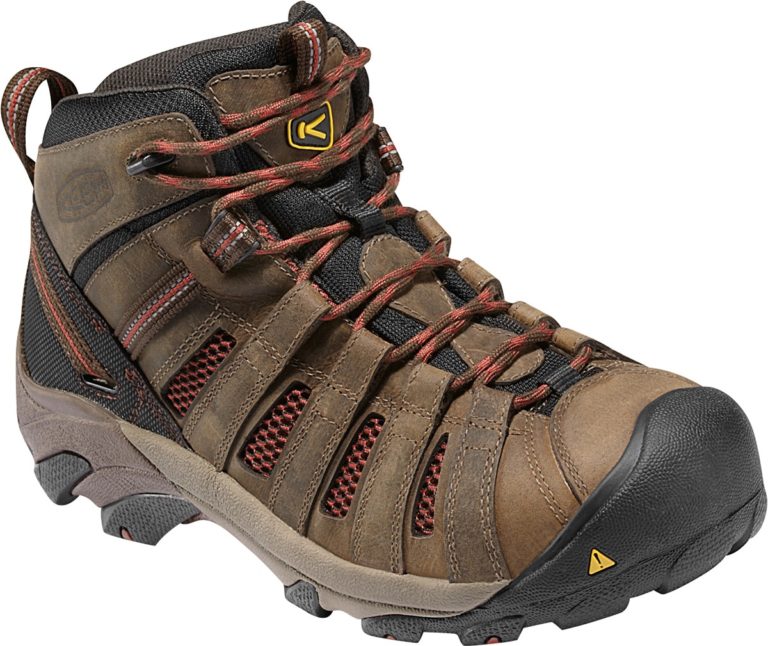 I decided to review this boot because it has 600 grams of Thinsulate (ideal for sub zero working conditions) and a generous 7.5 inch shaft.
It's also made by Keen, one of the most reputable boot manufacturers out there (and my personal favorite).
Comfort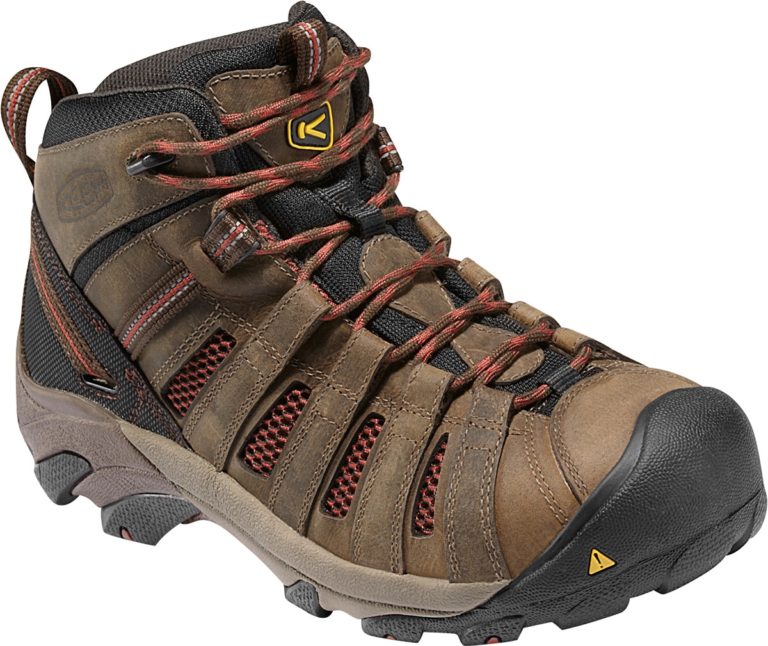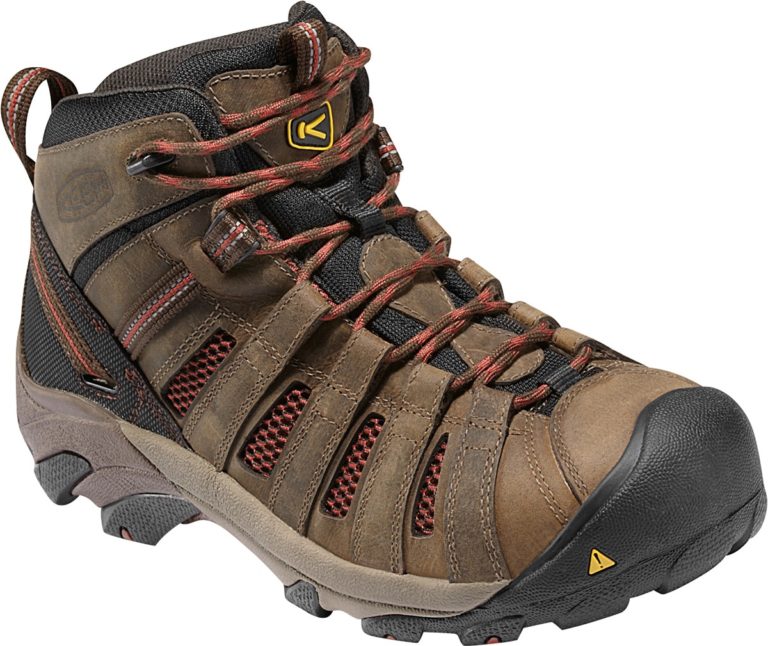 Unlike the majority of Keen boots that I've tried, these took a good week to fully break in. I think this is largely the result of the added insulation. Another side effect is that they have a distinctly bulky appearance.
Take the time to break them in however, and any doubts about comfort levels should quickly disappear. As mentioned, the shaft is higher than average at 7.5 inches. But the material on the inside is soft and there's multiple lacing options for changing stability/maneuverability levels.
The primary benefit of these boots, however, at least in terms of comfort is in and around the sole. There's a removable cushioned footbed, a thick shock resistant midsole and TSU stability shank.
These features seem to be found in all Keen boots and I've never been disappointed. Regardless of what you're walking on or for how long, these boots will absorb and repel the impact so that your feet don't have to.
The final benefit is the asymmetrical safety toe. It's cut diagonally to match the shape of your toes and this results in additional room in the toe box.
Safety Features
The safety toe at the front is composite and despite the asymmetrical cut, it meets ASTM standards. The boots also meet ASTM standards for electrical hazard protection. There's a 90 degree heel for safely climbing ladders. And the outsoles are slip resistant against both oil and water. There is a stability shank in the sole but it's not puncture proof.
Insulation
Each boot packs 600 grams of Thinsulate each. This is considered to be the ideal amount of insulation for working in sub zero temperatures. Notice however that I said working i.e. moving around. If you're going to be standing in one spot for long periods of time, you may occasionally feel a few chills. They also have a 7.5 inch shaft to keep your ankles snug. Needless to say, these boots are completely unsuitable for Summer wear.
Waterproofing
These boots are equally effective at keeping your feet dry in snow and water. I haven't had a chance to test them in snow, but if I can stand in 3 inches of water and remain dry, I doubt snow will cause any problems. They also have breathable membranes in the uppers and these allow your feet to breath unlike some waterproof boots.
Style
No points for style. The added insulation gives the boots a noticeably bulky appearance.
Customer Reviews
The Keen Sheridan has been reviewed just over 50 times on Amazon for an average rating of 4.3 stars out of 5. The two most popular features are comfort and insulation. Specifically, there are multiple mentions of long shifts and/or working in freezing cold temperatures. There aren't many negative reviews but the most common complaint seems to be that they run a bit wide.
Verdict on Keen Utility Men's Sheridan Insulated Work Boot

So far, I've reviewed 6 Keen boots for this blog and I've recommended each and every one. I'll also be recommending these with the caveat that it's important not to underestimate the level of insulation. These are for Winter wear only and harsh Winters at that.
If that's what you're expecting than you can't go wrong. Comfort levels are up there with the best and they'll have no problem keeping your feet just as safe as they are warm.